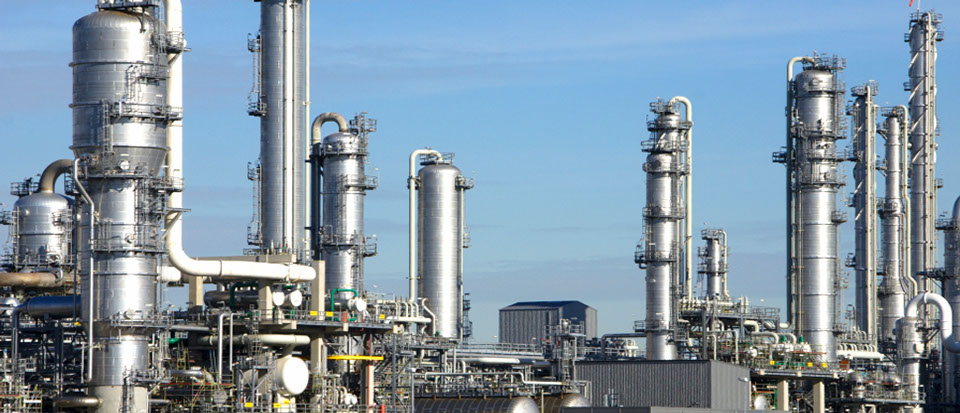 Pureworld Engineering - industrial engineering company operating across Europe and the Middle East.
Pureworld's endeavor towards excellence in construction quality, safety, performance, employee satisfaction and social responsibility has enabled it to be the most trusted and sought after company for Engineering and Procurement in the region.
Pureworld has a strong bias towards oil and gas related activities and is a leader in the provision of engineering and procurement services with distinctive capabilities in the design of onshore projects with technological competencies.
Pureworld have partnerships with international EPC firms.
THE COMPANY
Core competencies are basic engineering, detail engineering and procurement assistance.
Engineering and project management for the oil and gas, power, biofuels and renewable energy, minerals and process industries.
Working as a team for more than 20 years.
Company structure covers all disciplines involved in the development of industrial projects.
Strong team for Plant 3D CAD Modeling.
Cooperating with other engineering companies worldwide as a sub-contractor, with experience in multi-office jobs.
QUALITY MANAGEMENT SYSTEM
Pureworld's general management has set up a Quality Management System in compliance with ISO 9001 standard.
This QMS system is configured to continually improve its effectiveness at each stage of the work cycle, and to ensure the involvement and professional development of personnel at all levels.
All Pureworld employees are responsible for developing and delivering a high quality products and services.
HSE & ENVIRONMENT POLICY
Pureworld designates as essential corporate objectives a continuous improvement of the HSE policy in our a activities.
We are committed to the health and welfare of persons, the safety of plants and the prevention of the environment.
Our activity is in compliance with OHSAS 18001.
Pureworld is committed to leading the industry in minimising the impact of its activities on the environment, complying ISO 14001.
30 Gheorghe Doja Street
1st & 2nd floors, Ploiesti, Prahova
Romania
+40 344 148 004
office@pureworld.ro

Copyright © 2012-2018 Pureworld Engineering - All Rights Reserved